Back Issue Bundle - 44, 46, 47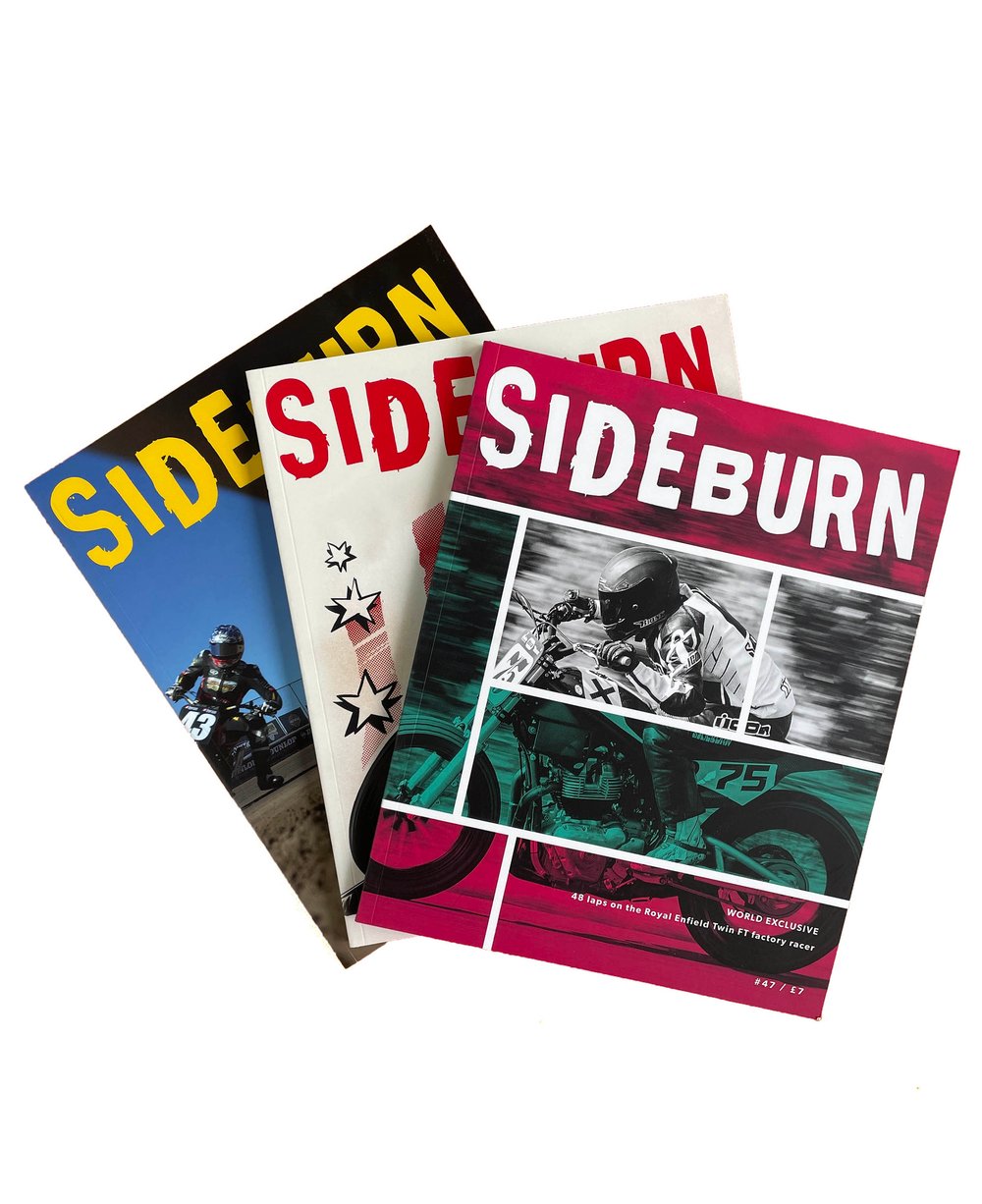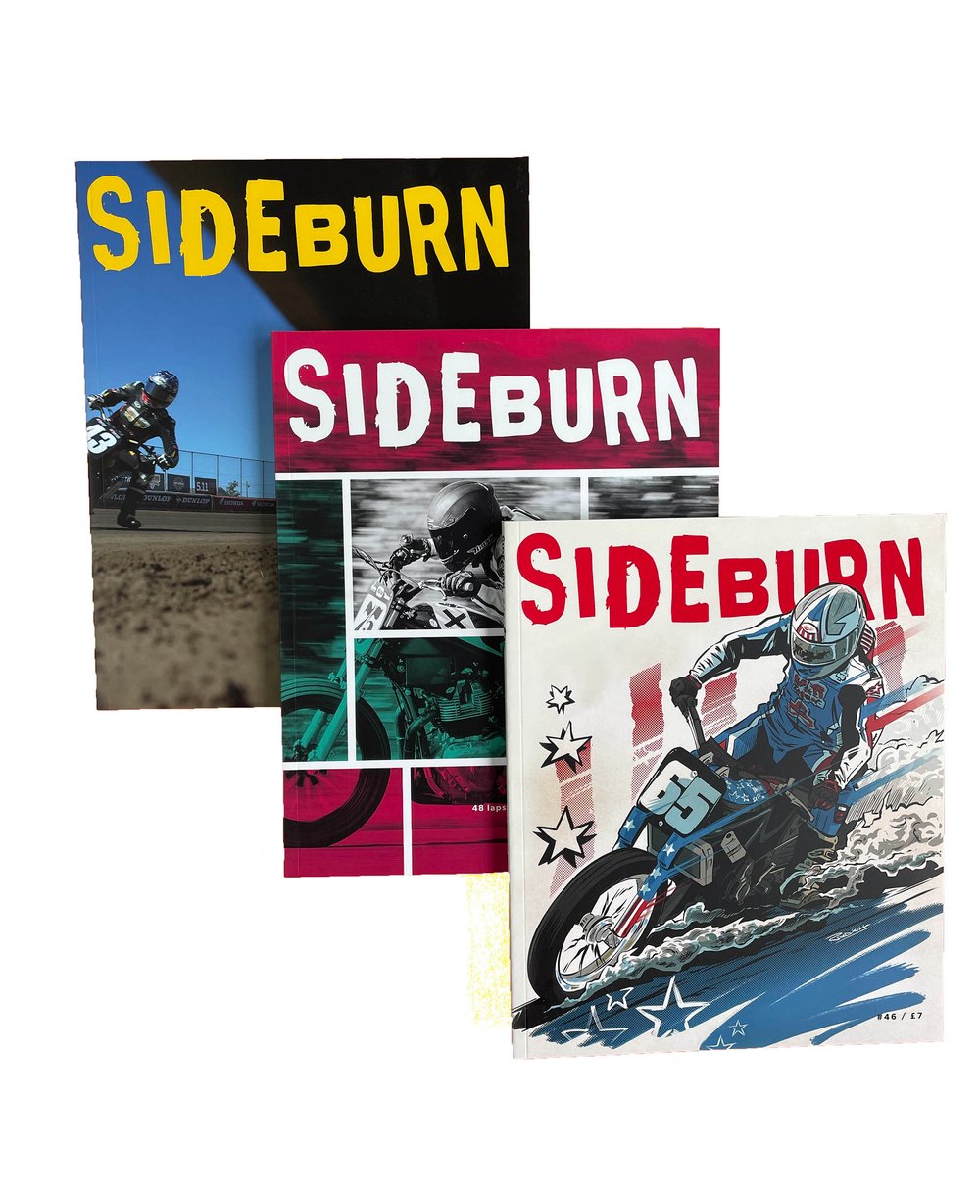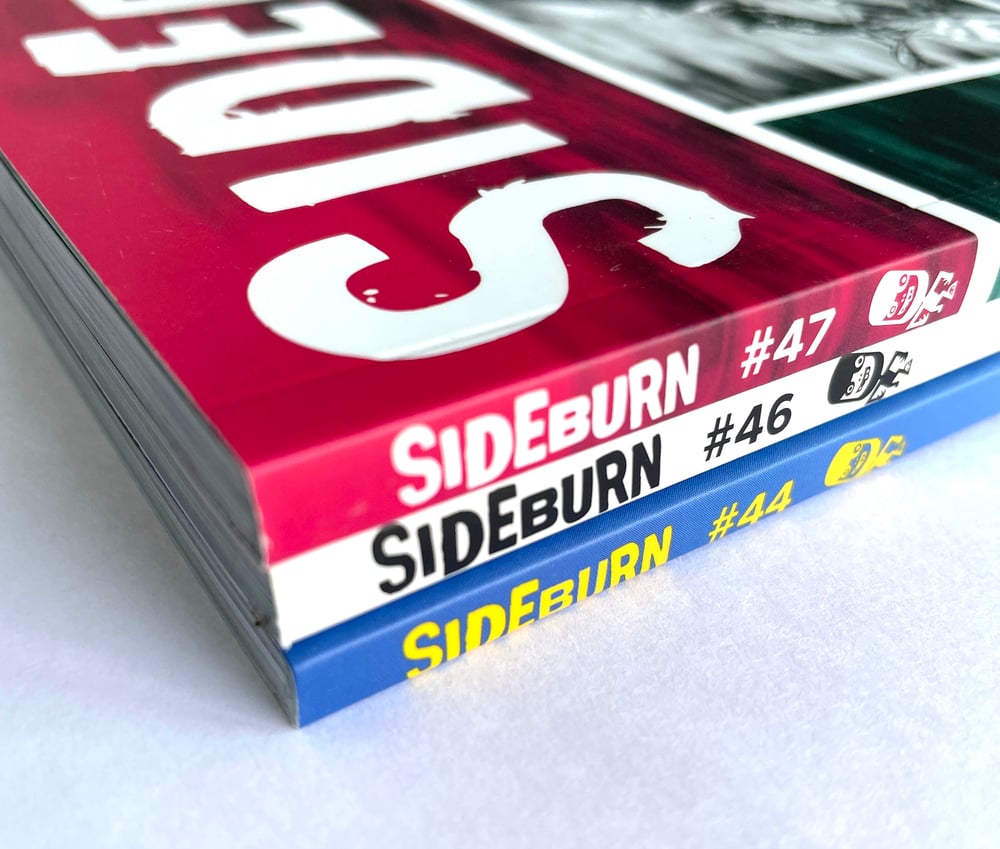 Save a bunch of money by ordering this trio of back issues, while stocks last.
Sideburn 44, 46 and 47.
324 pages of glossy, inspirational print.
We are sending to Australia and New Zealand (though the service is slow) not currently sending to some countries, including those in South America.