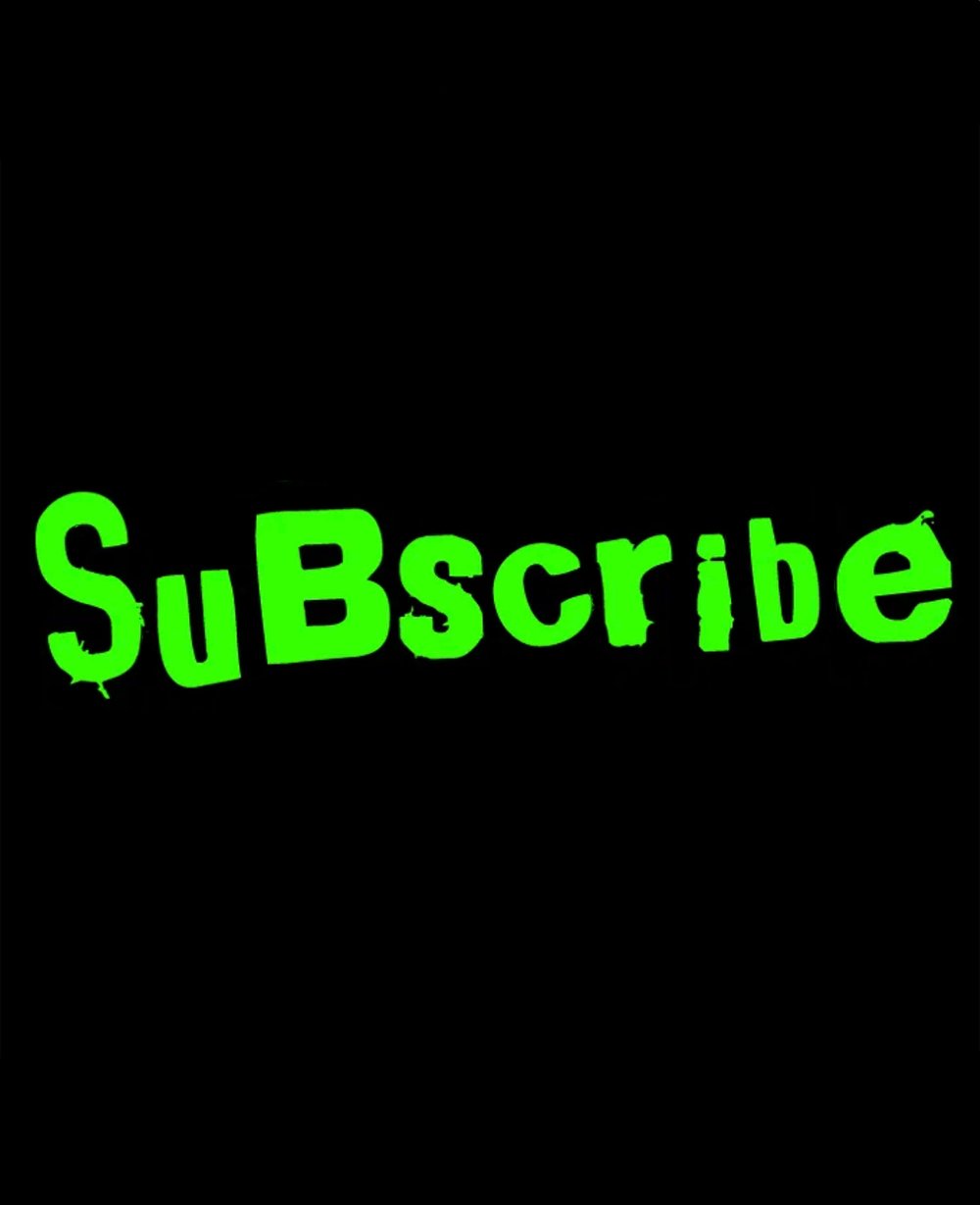 Have FOUR issues of Sideburn delivered to you door and a free sticker with evvery issue.
**CHOOSE WHICH ISSUE YOU WISH TO START WITH FROM THE DROPDOWN MENU.
THE CURRENT ISSUE is 52 out in MARCH 2023.
We make four issues per year.
UPDATE: We are not currently accepting subs from New Zealand, South Africa or Central or South America. The courier company we deal with is not sending to those countries and the costs have risen so much using other routes that we can't subs at a price we'd like to.
Price includes postage to UK. Everywhere else pays extra postage.
UK - £34 for 4 issues
Europe - £40 for 4 issues.
North America/Rest Of World - £47 for 4 issues
Australia and New Zealand - £56 for 4 issues