Racing Specialties Kids Tee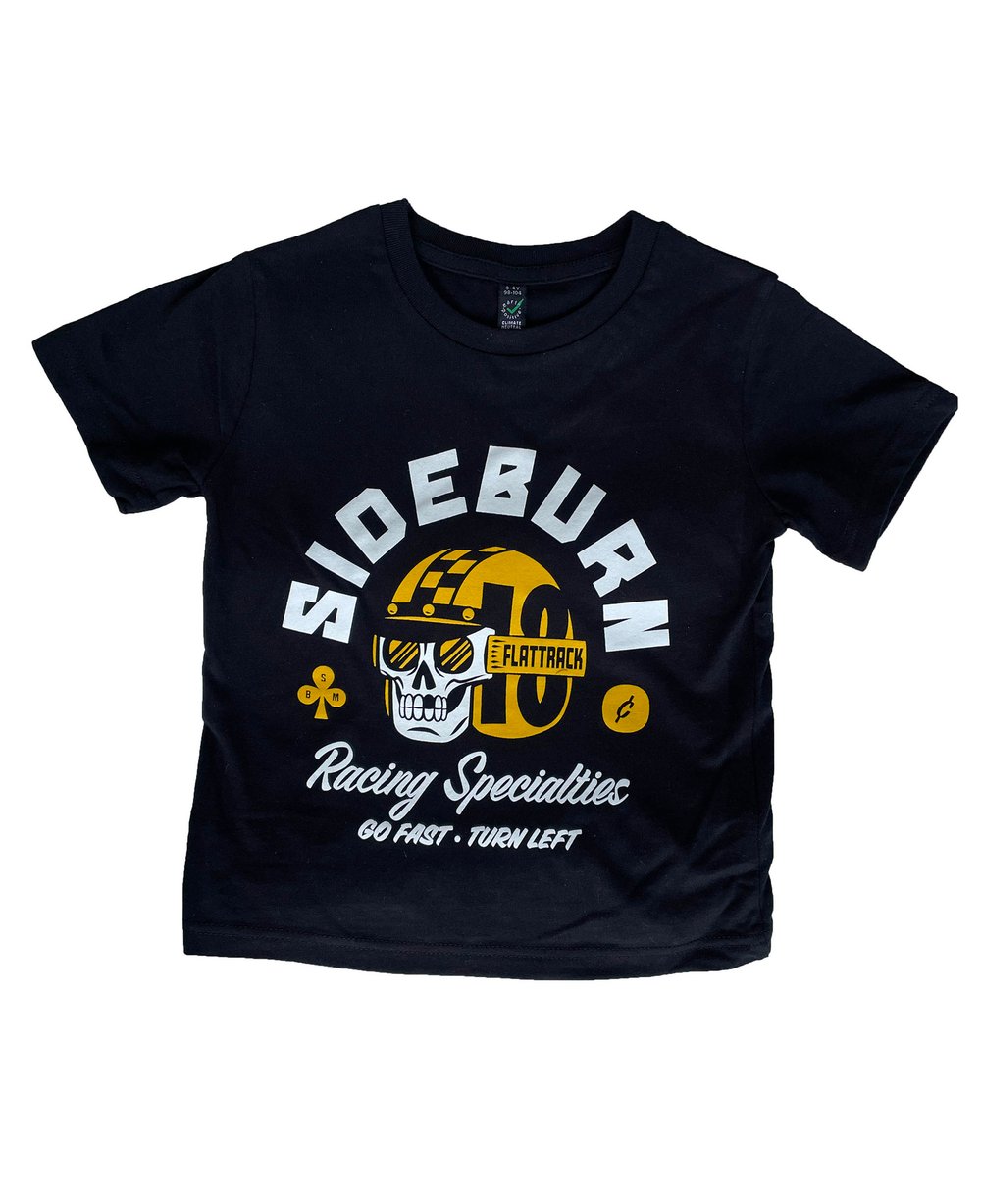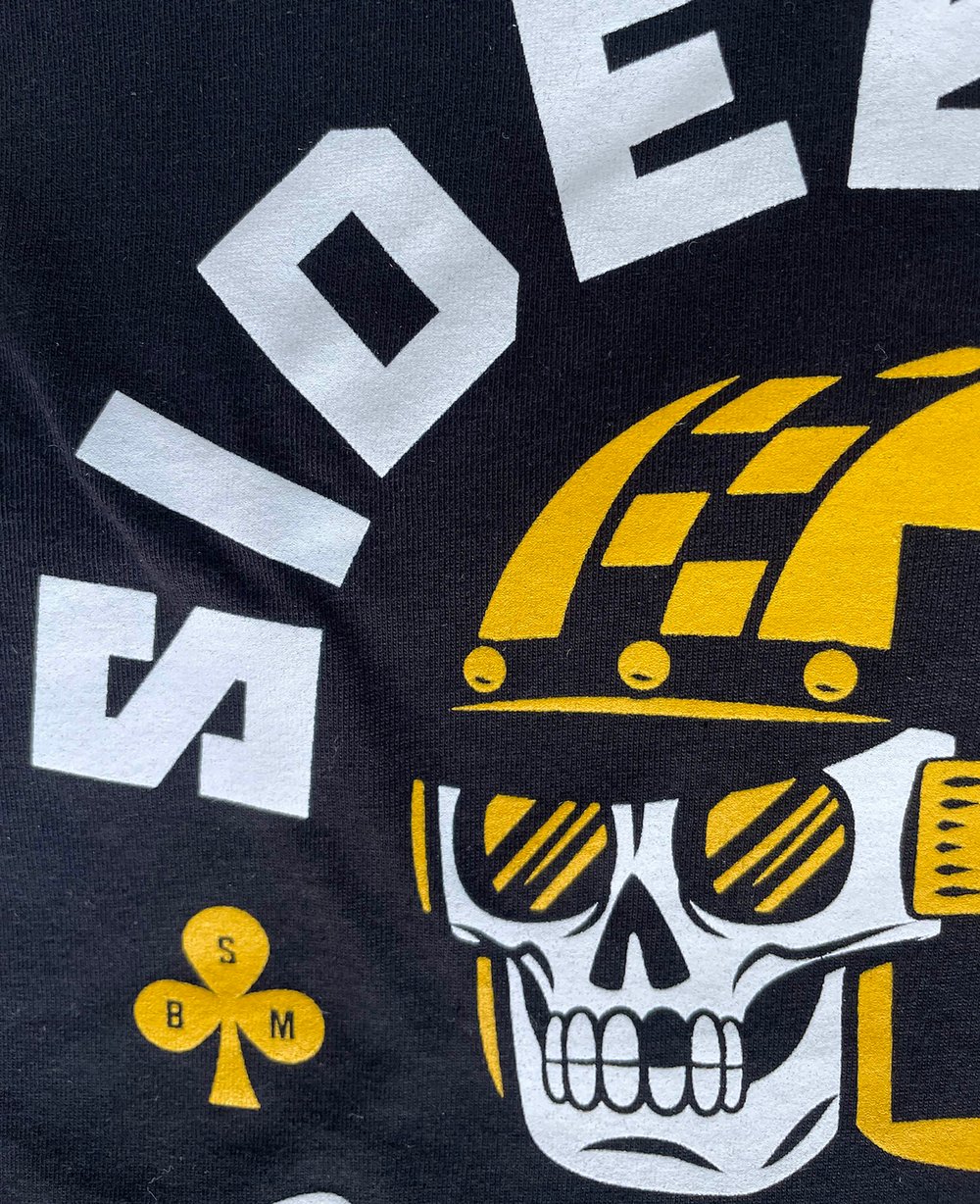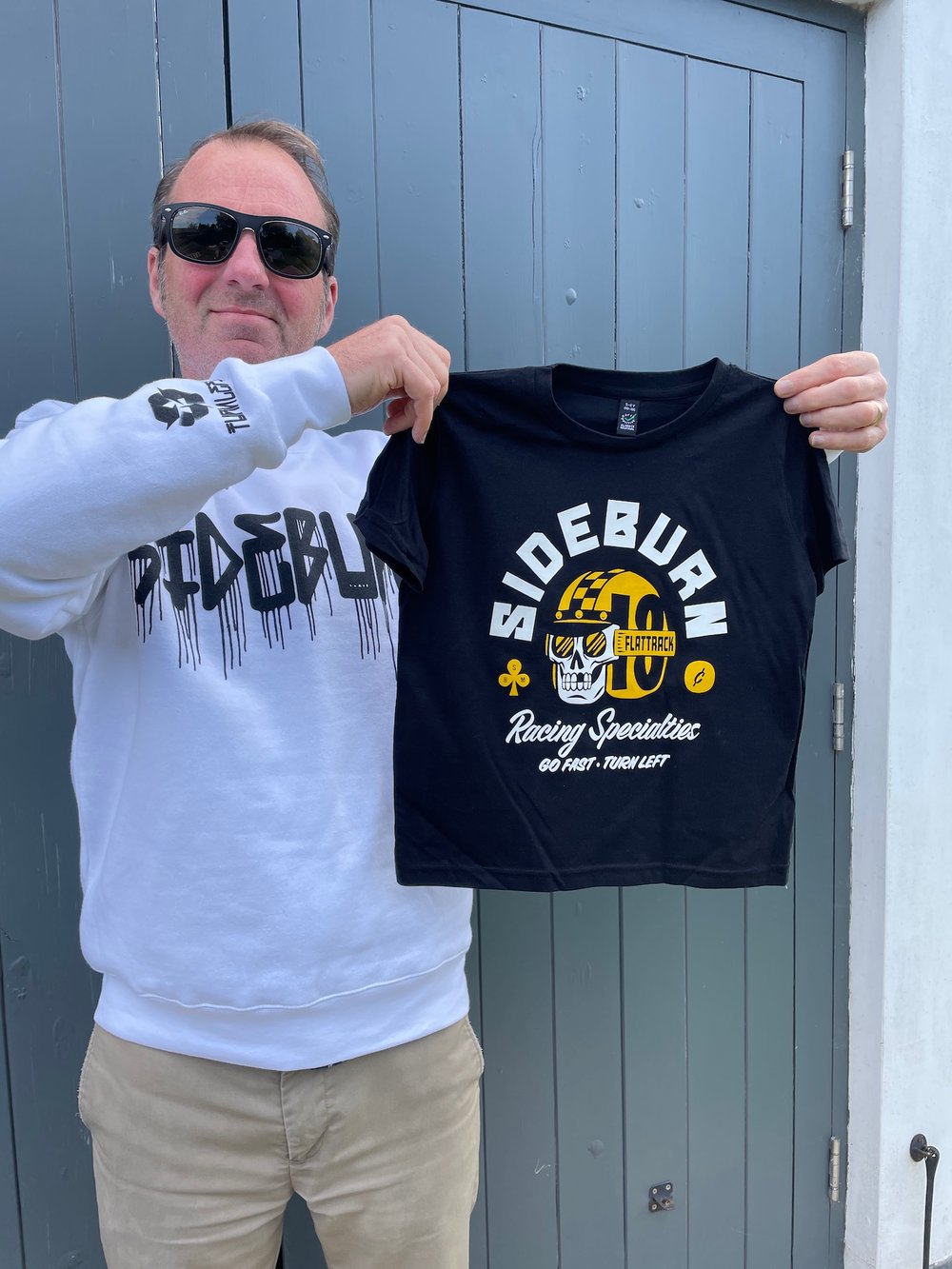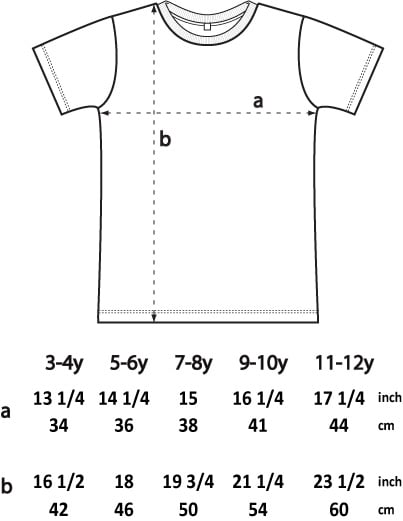 We don't make kids T-shirts very often, but when we do, they're good. The cracking new kids T-shirt uses one of our favourite recent graphics, created for us by Australian artist, Travis Price.
They are screen-printed in the UK on a 100% organic cotton T-shirt.
Unisex / 100% organic cotton jersey 4.57oz / 155g
Please check the size chart before ordering.
EarthPositive is produced exclusively from organic Indian cotton, and the entire production process is controlled and certified in accordance with the latest version of GOTS. All products are labelled as organic.
Verified Ethical Manufacture
100% of the EarthPositive production undergoes annual audits to comply with the FWF Code of Labour Practices in accordance with the International Labour Organisation's conventions. Approved by the Fair Wear Foundation (FWF).