Rotax by Travis Price Art Print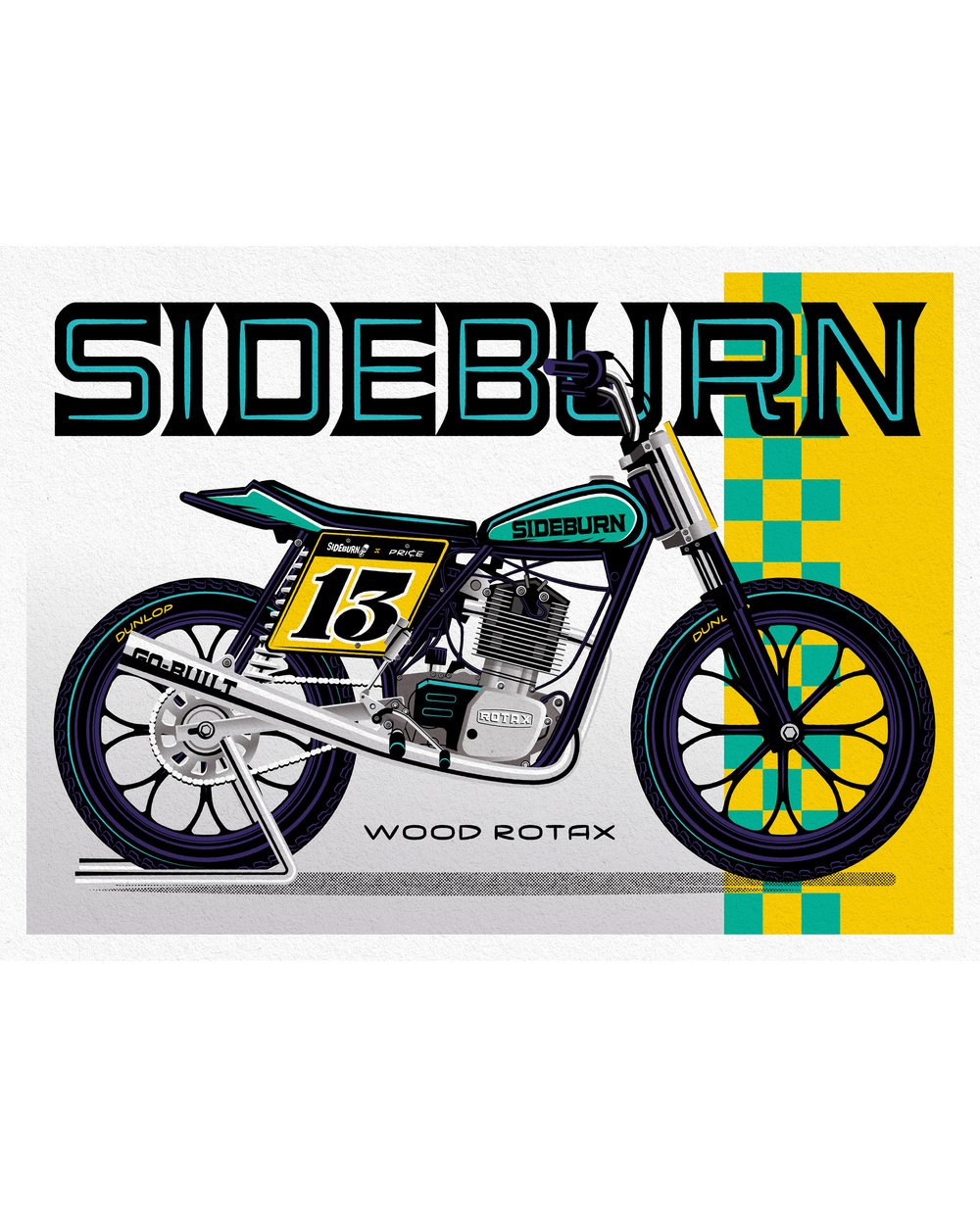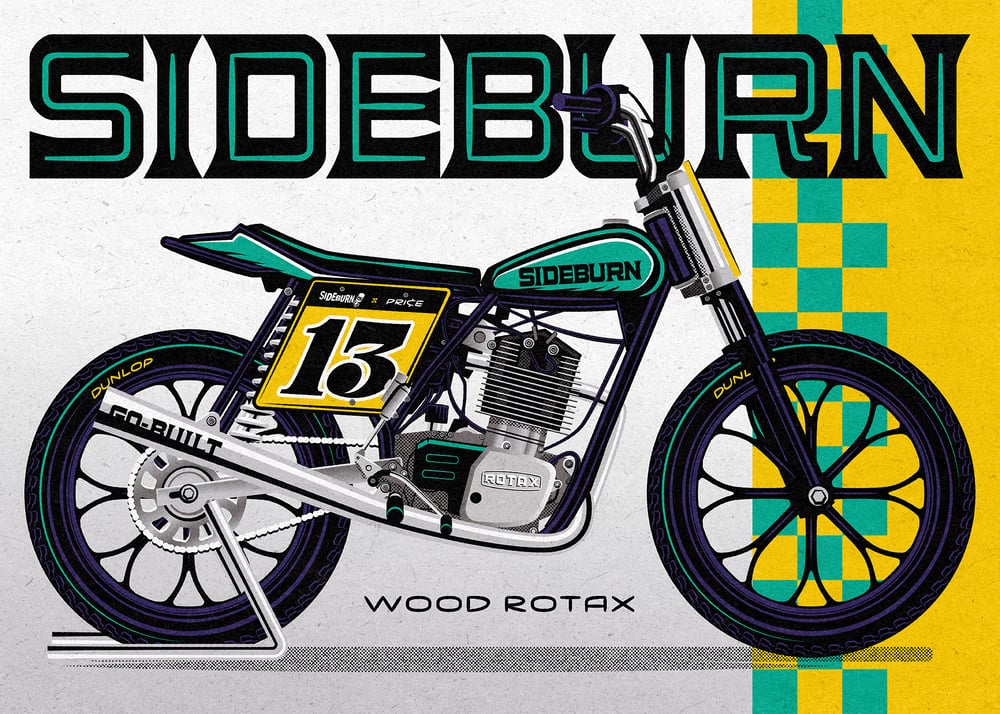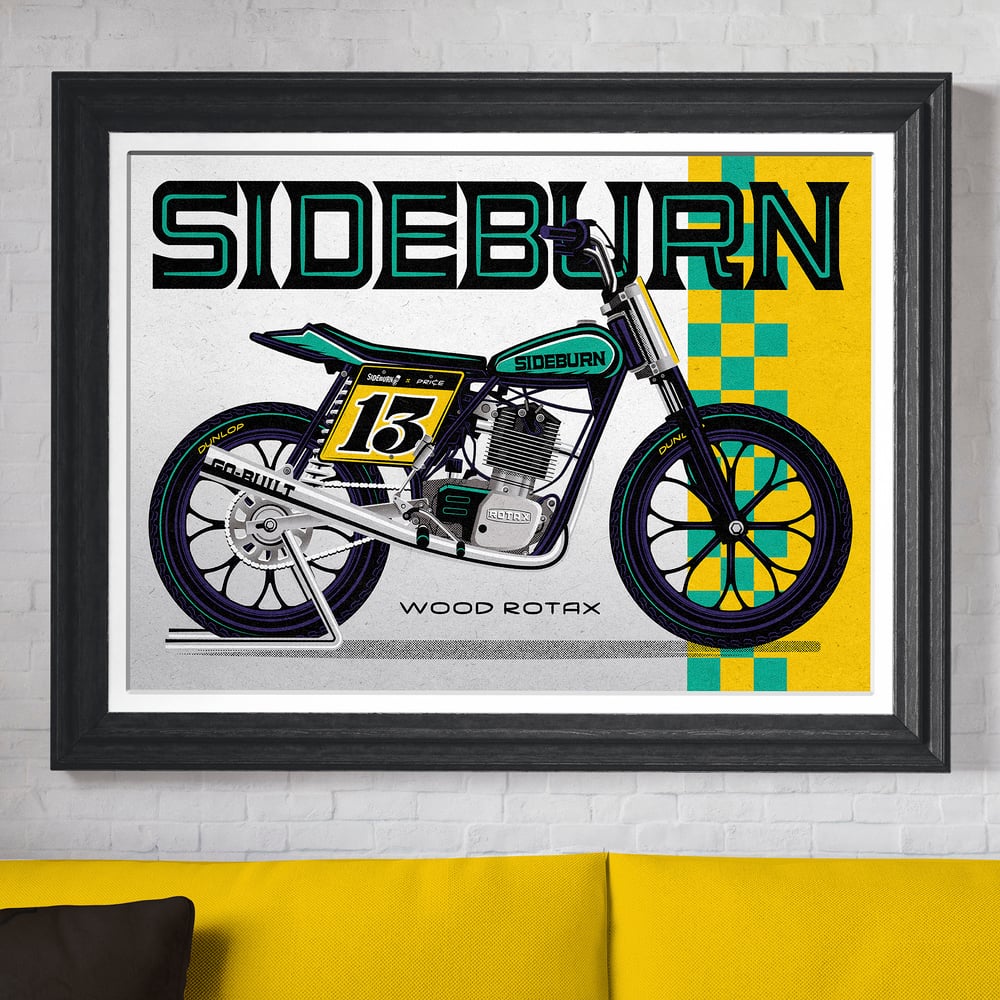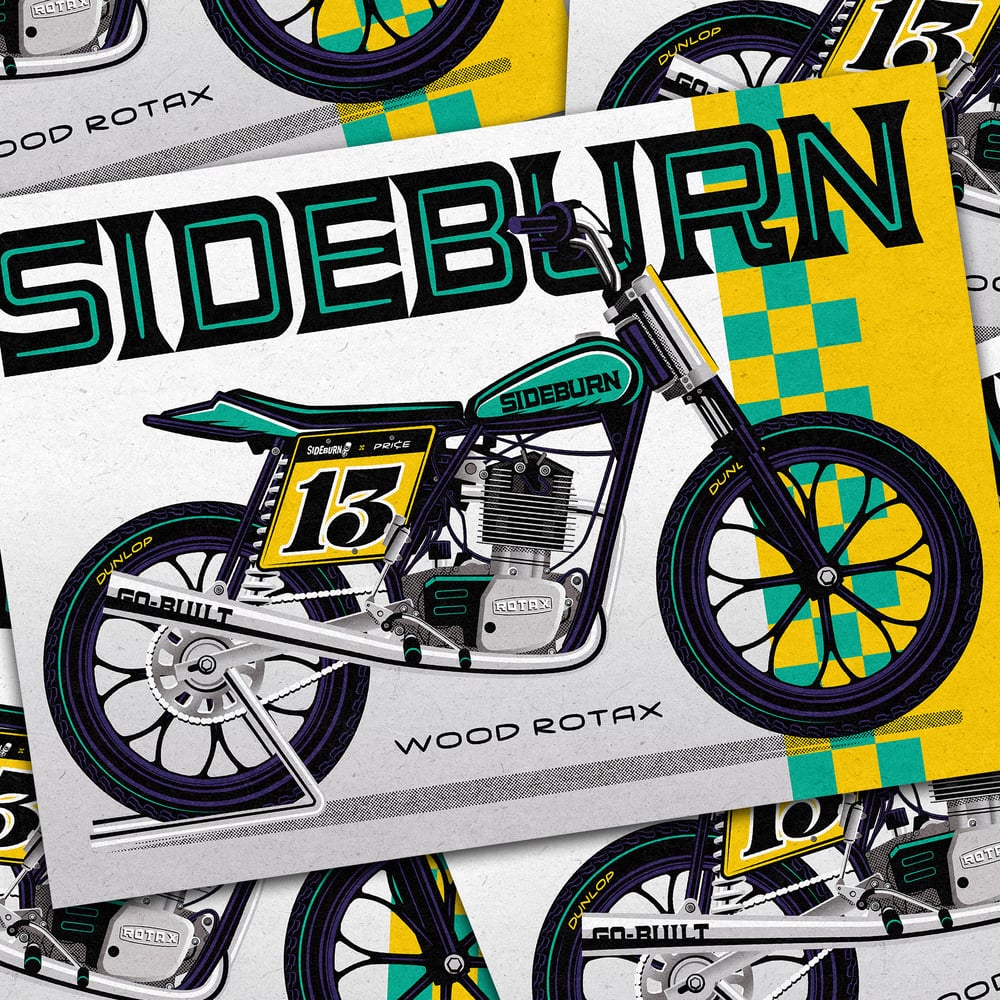 Sideburn's Wood Rotax in art form created by Australian artist Travis Price.
This is a big 70 x 50cm (27.5x19.7in) print designed to fit into easy to find supermarket/Ikea frames.
Printed in England on enhanced matte 189gsm paper. A smoother matte paper that feels like photo paper.
NOTE: If you order more than one art print or blueprint at the same time, please pay at checkout and we will refund the additional postage charges, so you only pay one postage charge.
Unfortunately, we're not able to ship these prints to every country at the moment, due to expense and time taken. We are not sending these art prints to South America, Australia, NZ.