Wood Norton Giclee blueprint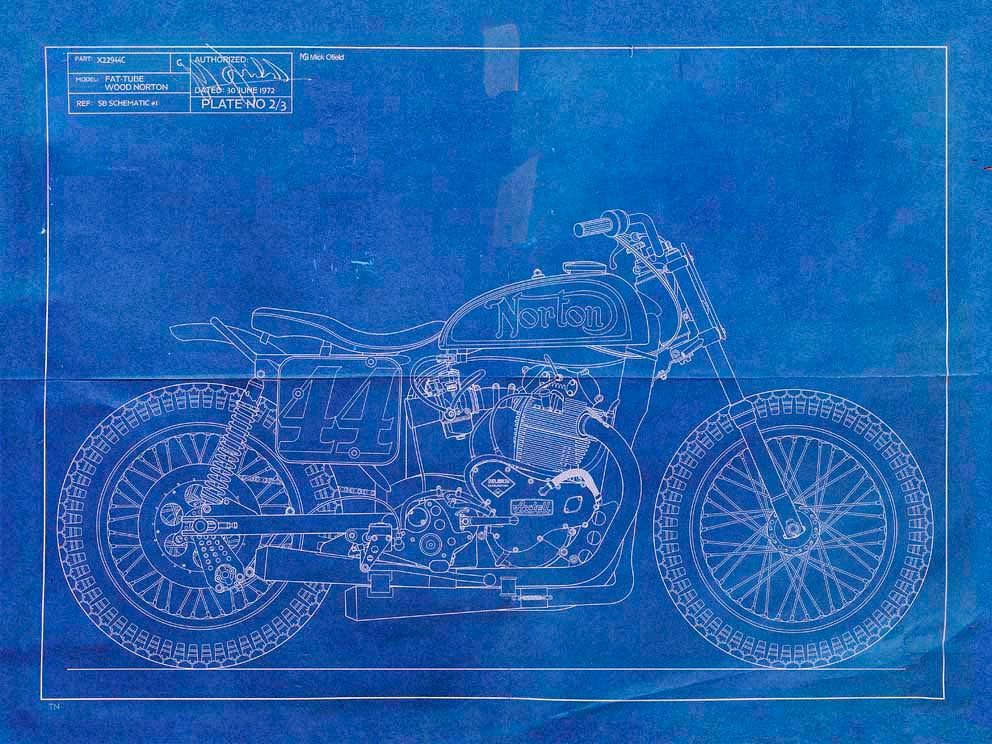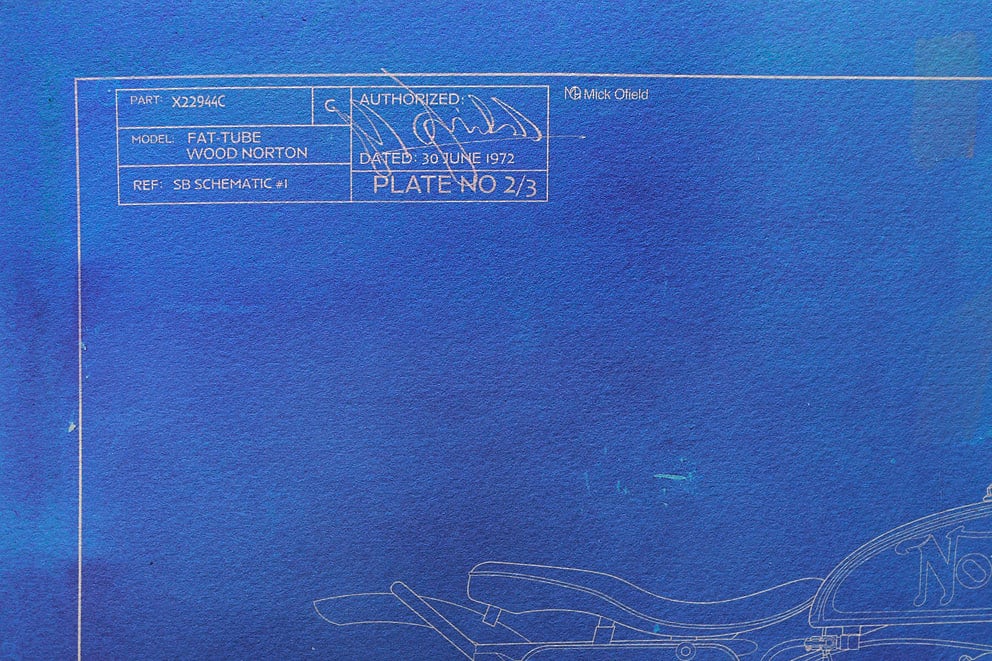 The most expensive flat tracker in auction history...
Wood Norton blueprint by Mick Ofield for Sideburn. Complete with folds.
Portrait White paper, acid-free, smooth, highly calendered 285gsm.
100% Alpha Cellulose base. Printed with Epson Ultrachrome Pigment inks.

40x30cm (15.75 x 11.8in). Designed to look great in an off-the-shelf frame.
NOTE: If you order more than one blueprint at the same time, please pay at checkout and we will refund the additional postage charges, so you only pay one postage charge.