Indian Motorcycle Tokyo Connection T-shirt - BLACK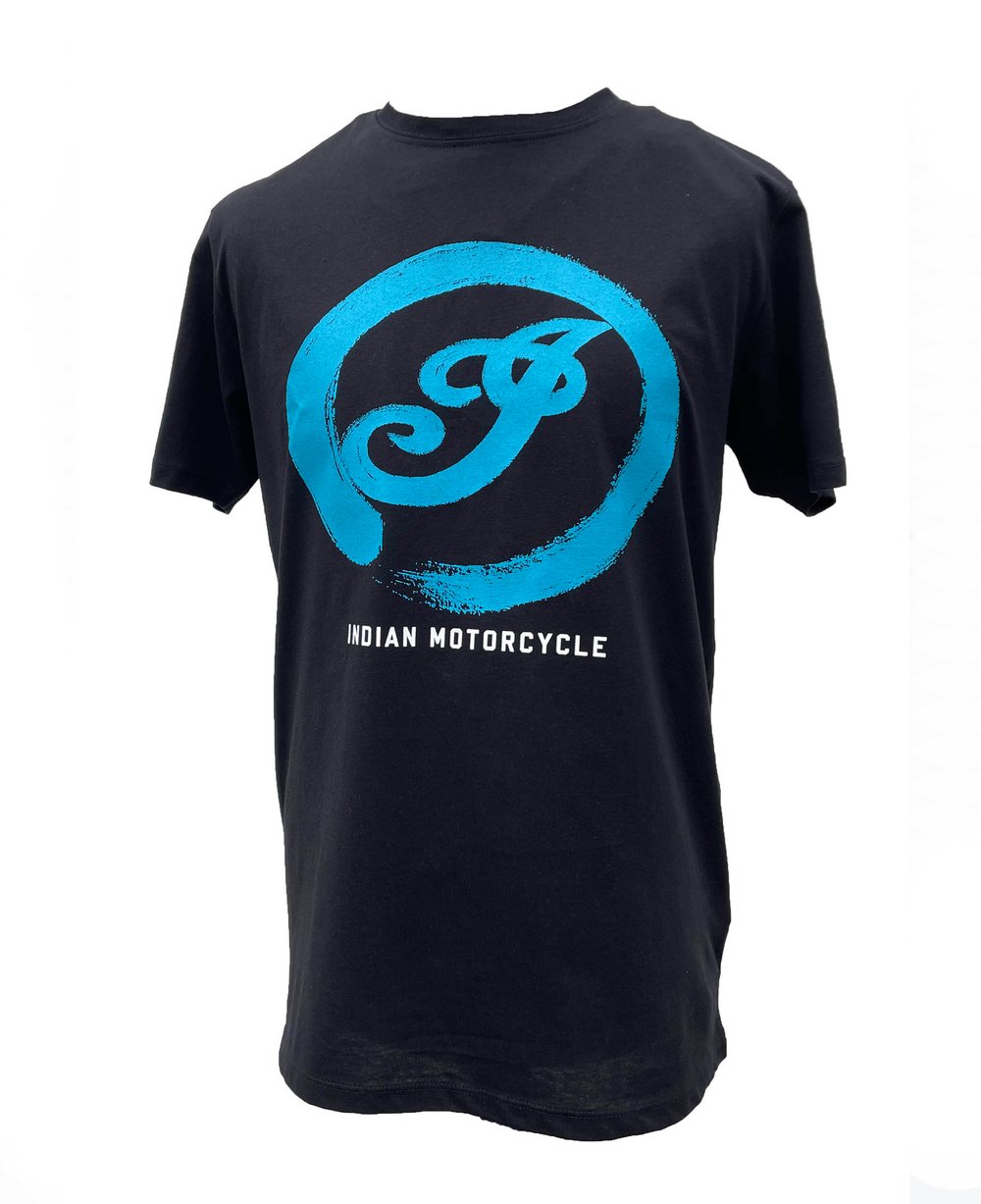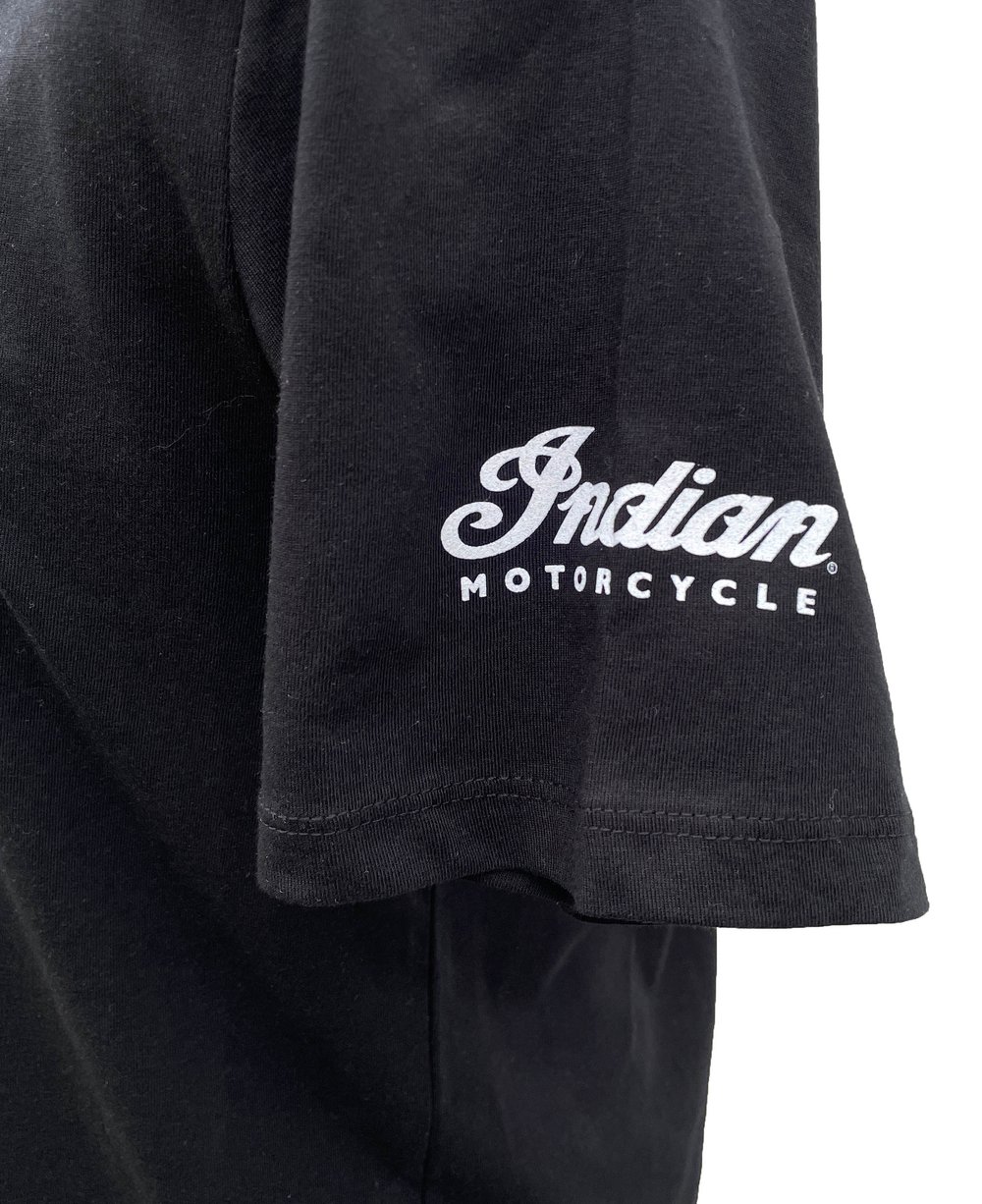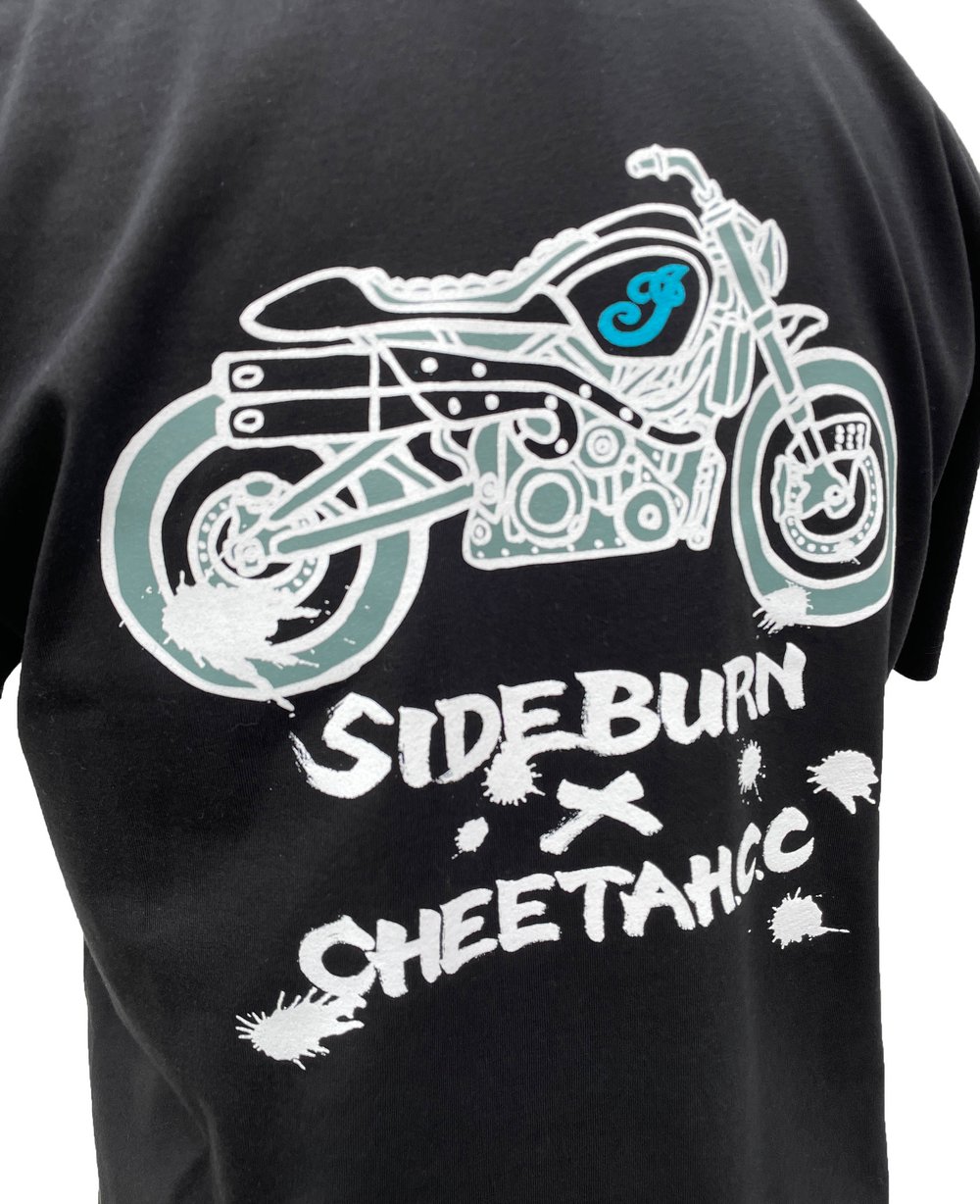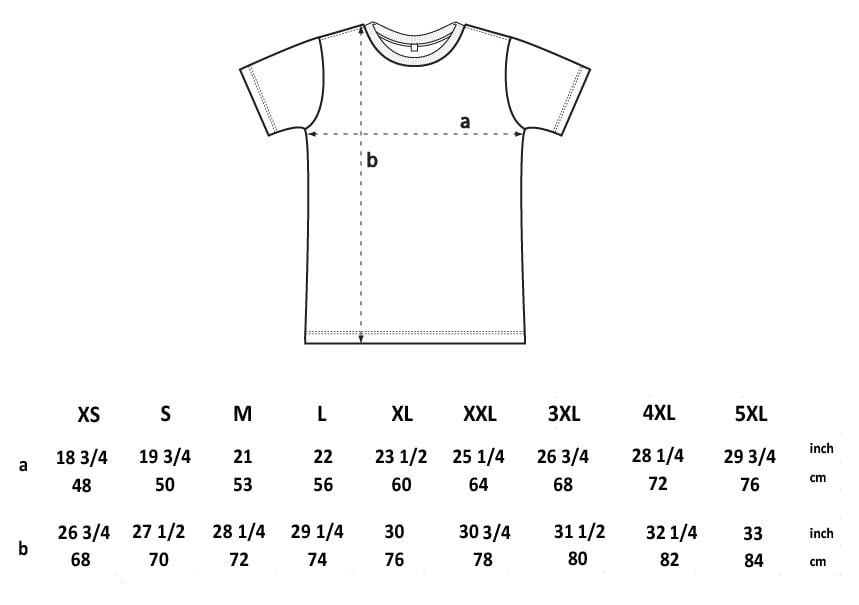 Organic cotton T-shirt produced by Indian Motorcycle for the launch of the Sideburn FTR Tokyo Connection. Artwork by Cheetah.
Indian logo on the front, bike and text on the back.
Front and rear print, with sleeve detail.
Very limited edition.
FREE POSTAGE FOR UK AND LOWER 48 USA
Printed in the UK.
SIZES: S to XXL
Due to continuing issues with couriers we reserve the right to refund any orders from countries we are not currently able to supply