Metro CZ Race Pants - Red (32in only)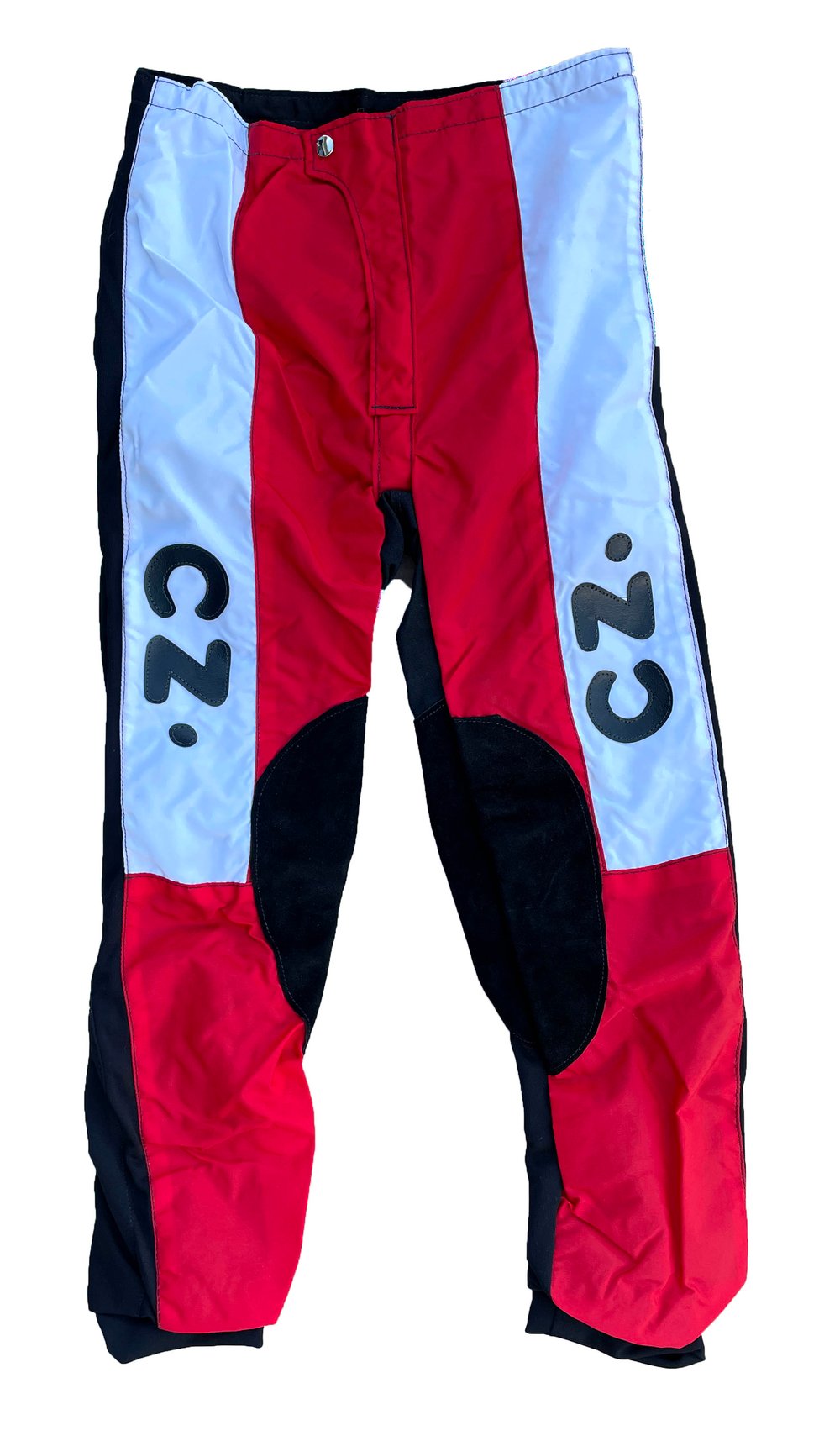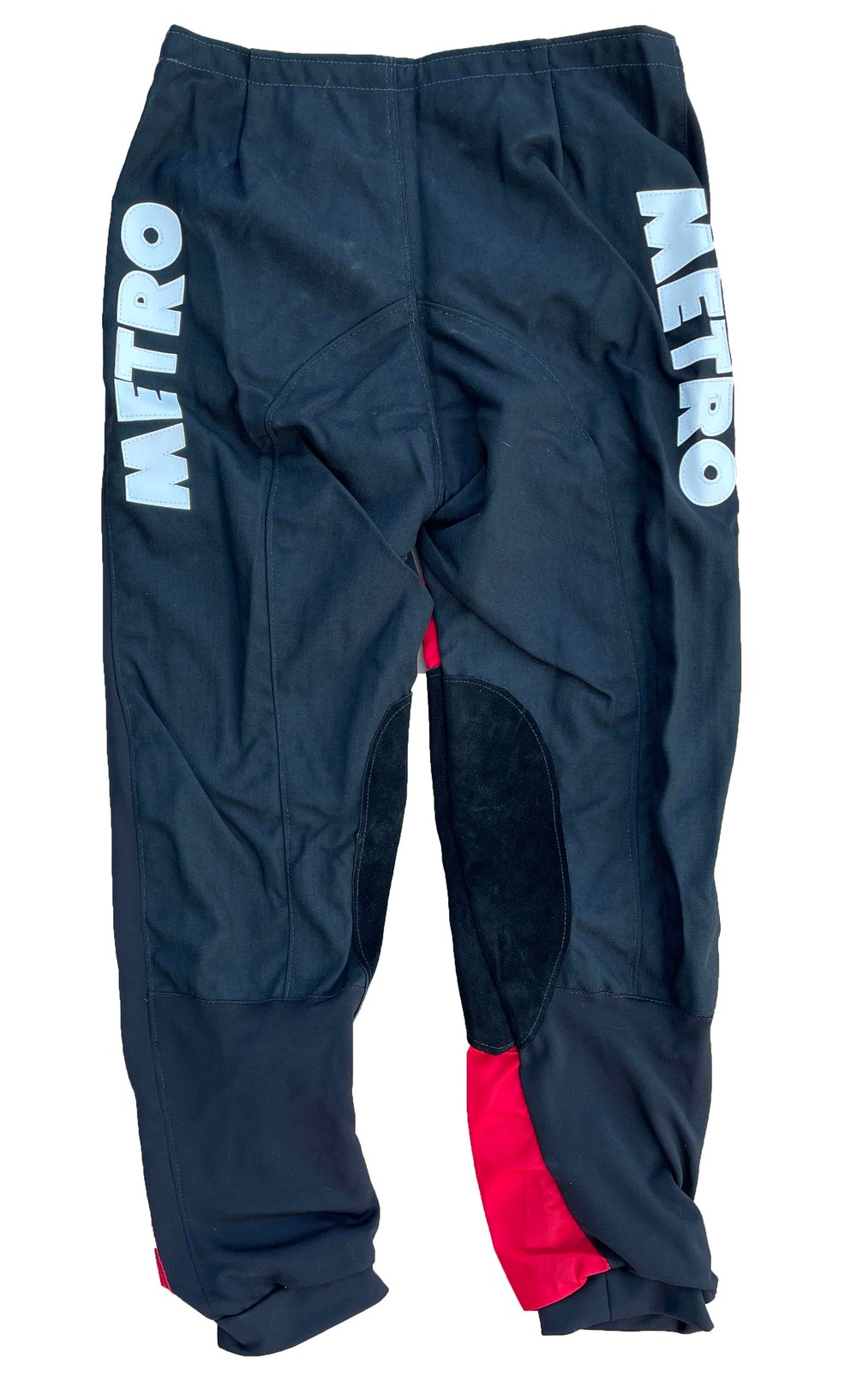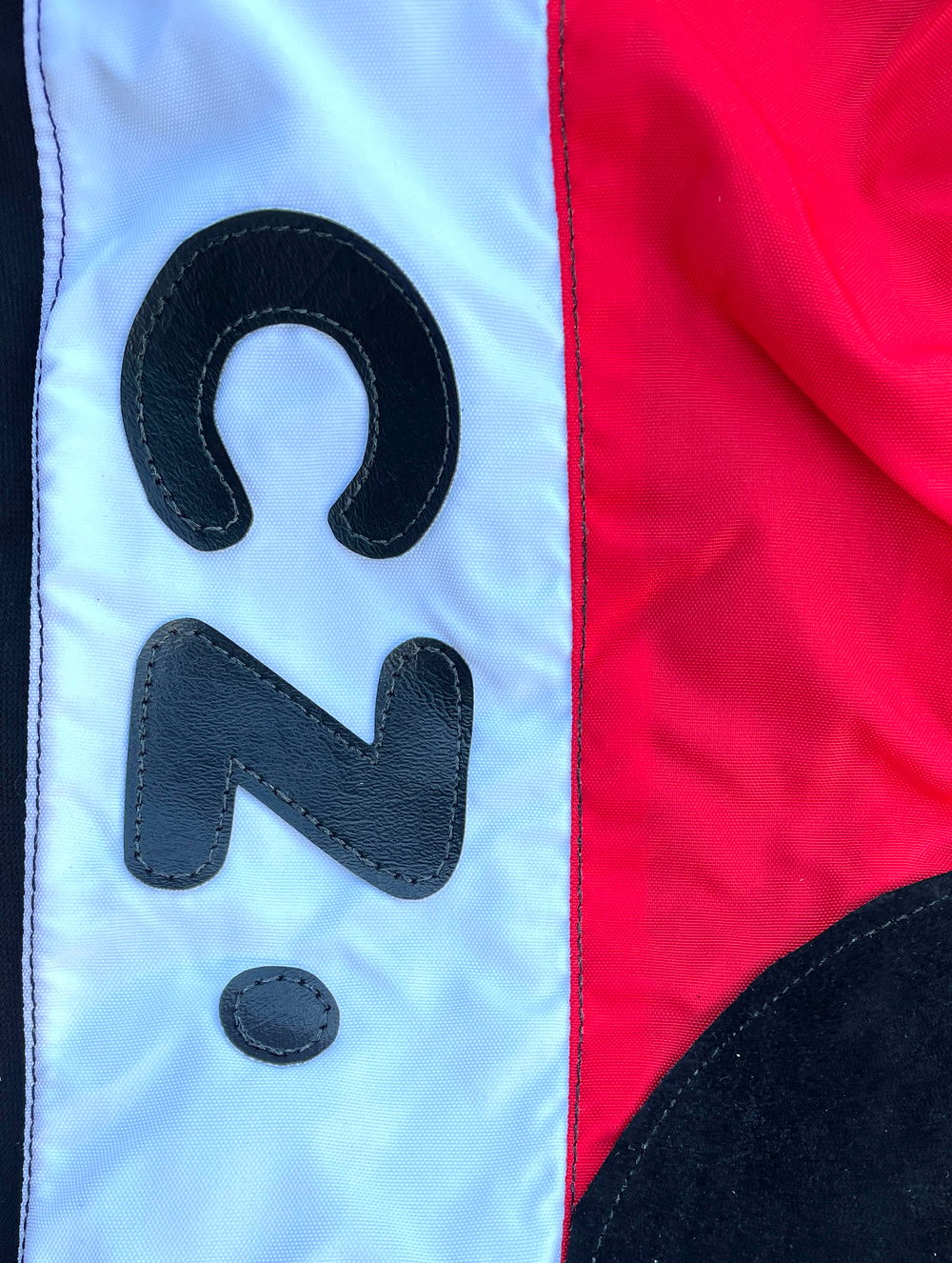 We got hold a handful of NOS (new old stock) vintage style motocross race trousers.
They are brand new and Made in America.
They have real suede knee reinforcement and double thickness seat.
The waist sizes are accurate, so just because you wear 32in waist jeans don't take it for granted that 32 in these will fit, measure the waist of the trousers that fit you well.
IMPORTANT: Because of the constant increases in shipping prices we reserve the right to give a full refund if we cannot guarantee a safe and cost-effective courier service to your country.