Back Issue Bundle - 8, 11, 37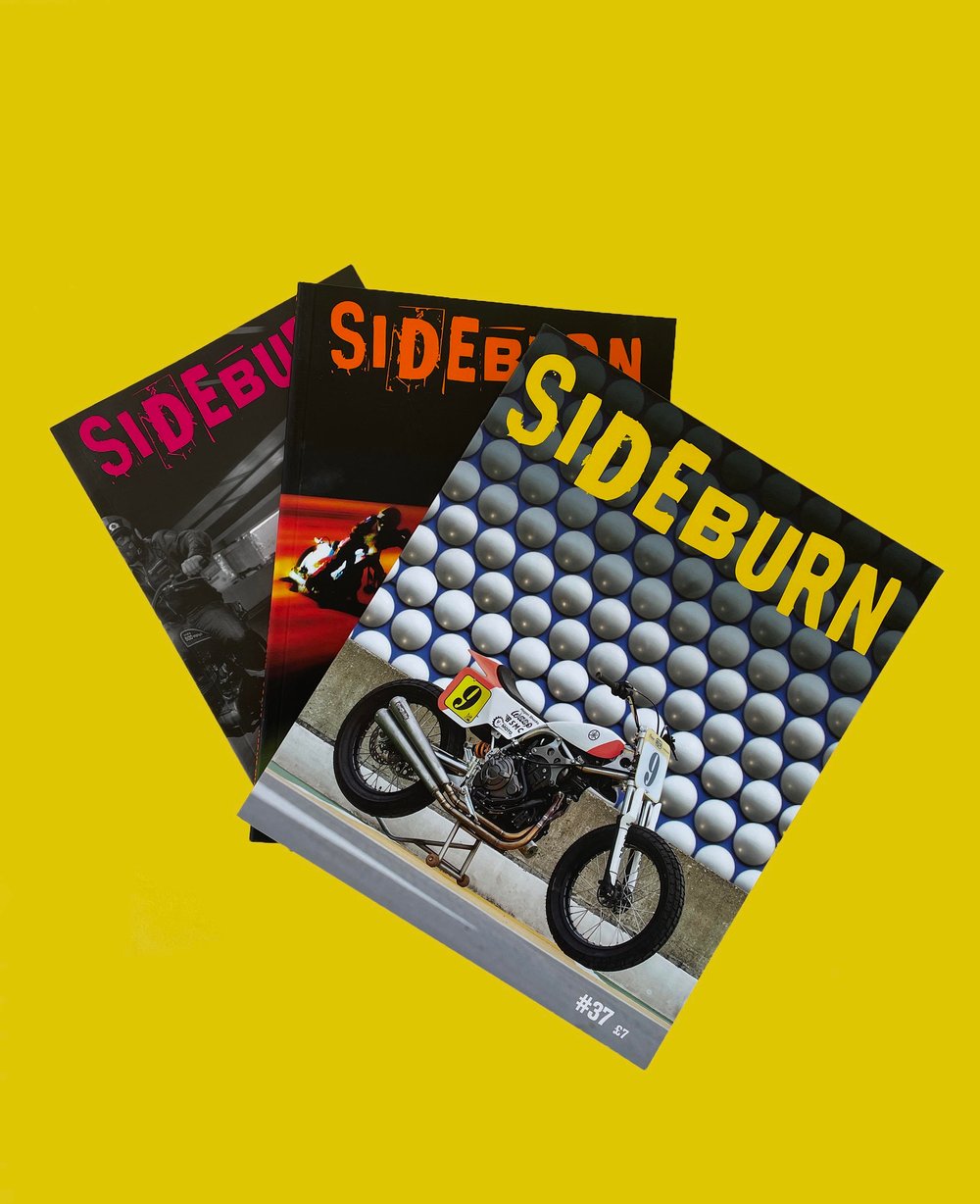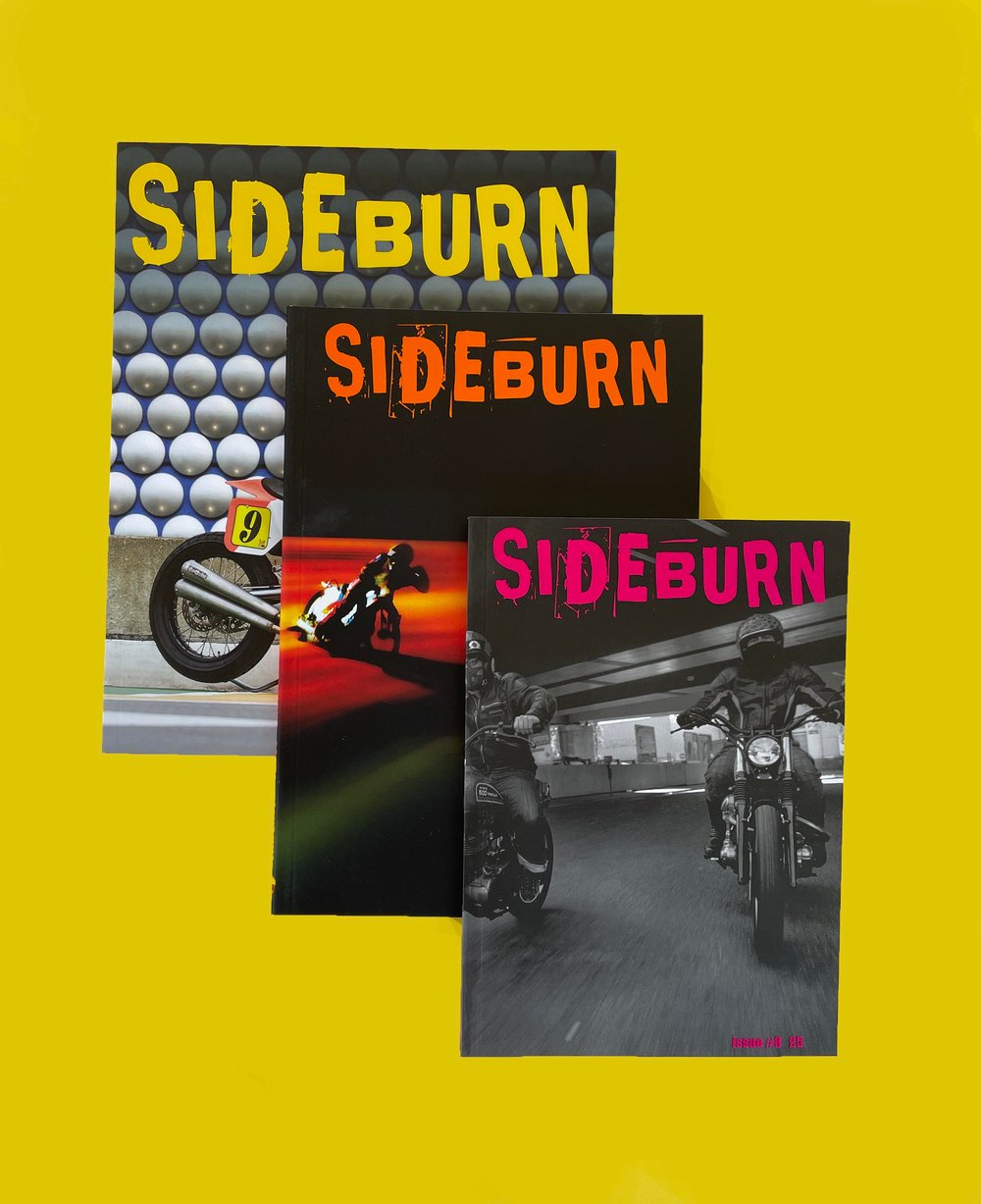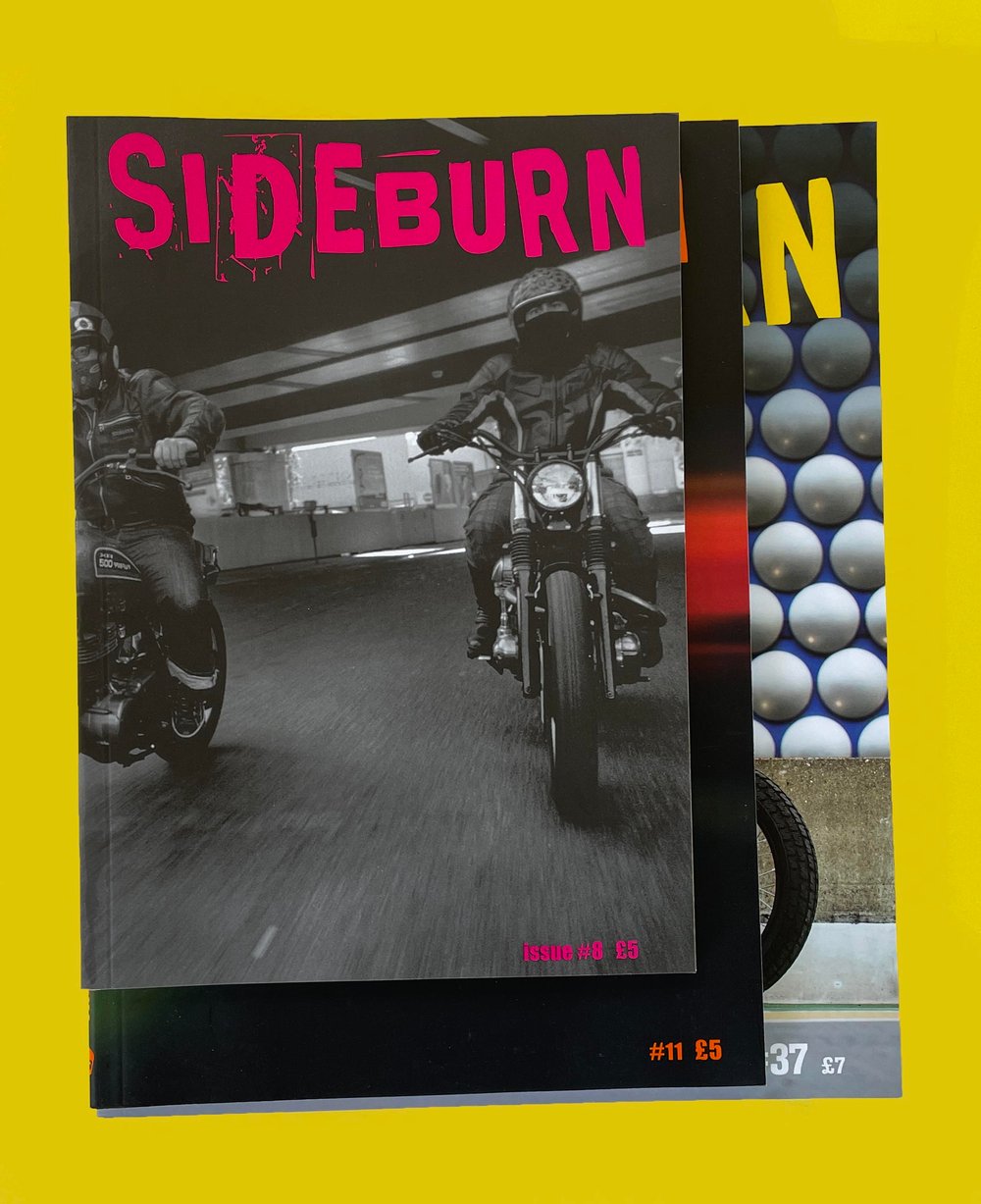 This is a great way to track the development of Sideburn over the years. These three back issue show the growth of the mag from the original A5 size, to its current size.
AND JUST £13 + post
Save a bunch of money by ordering this trio of issues, while stocks last.
316 pages of glossy, heavyweight magazine.
We are not currently sending to some countries, including those in South America. If you order and we cannot supply, we will send a full refund.