SB x Maxwell Paternoster Sideways Art Print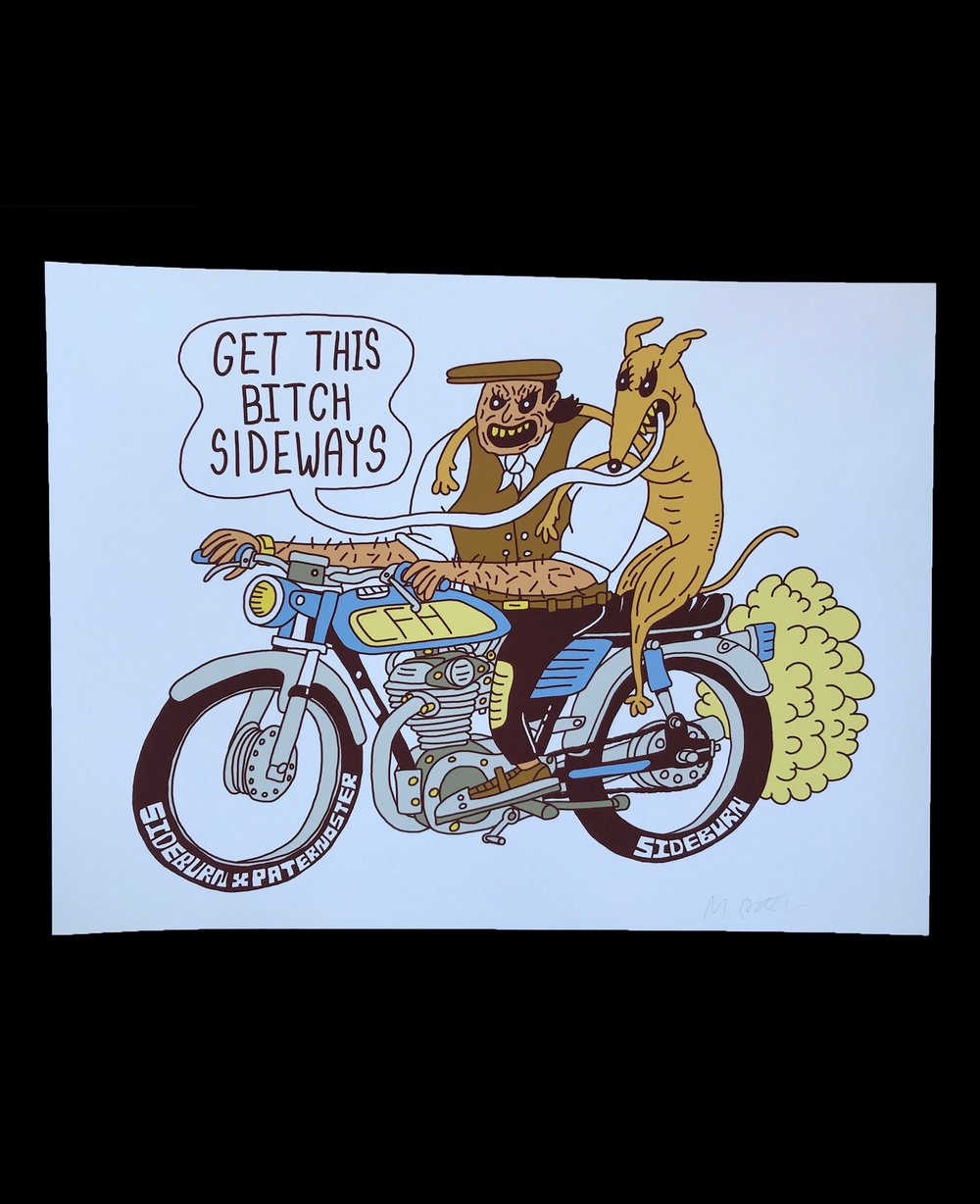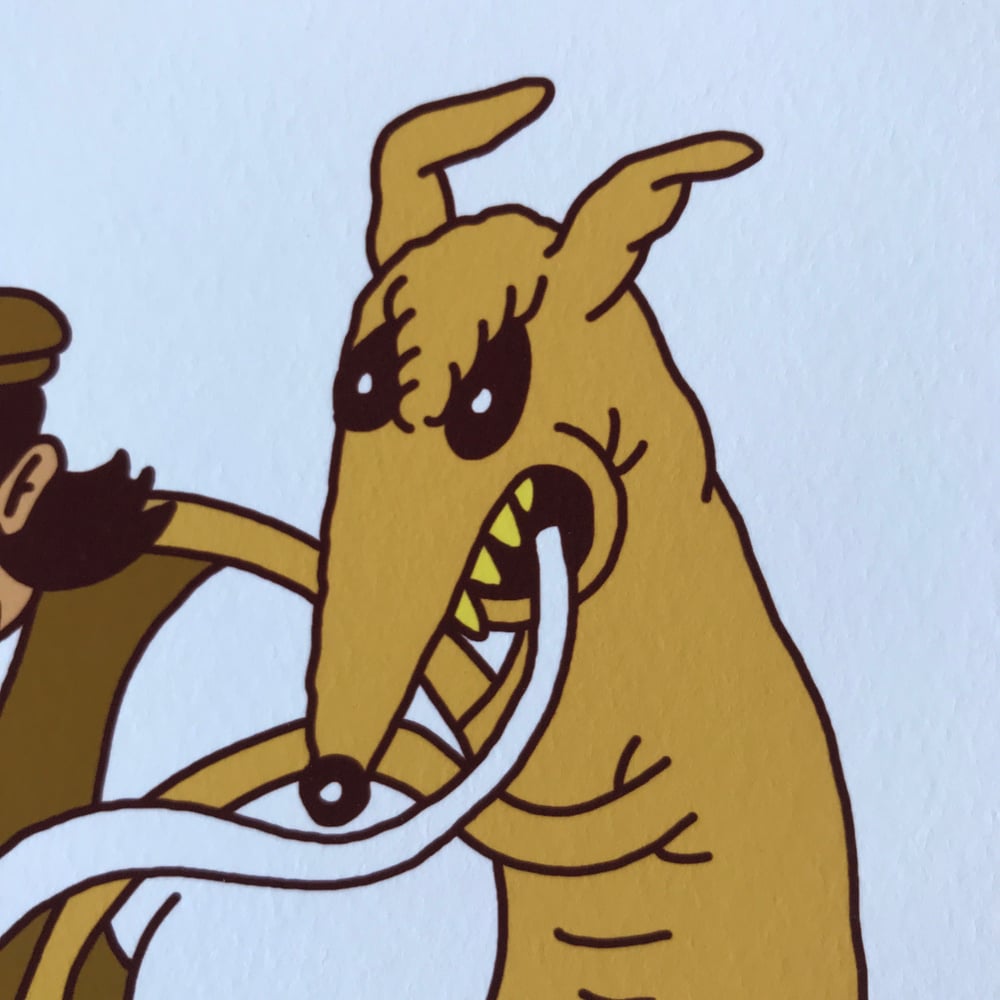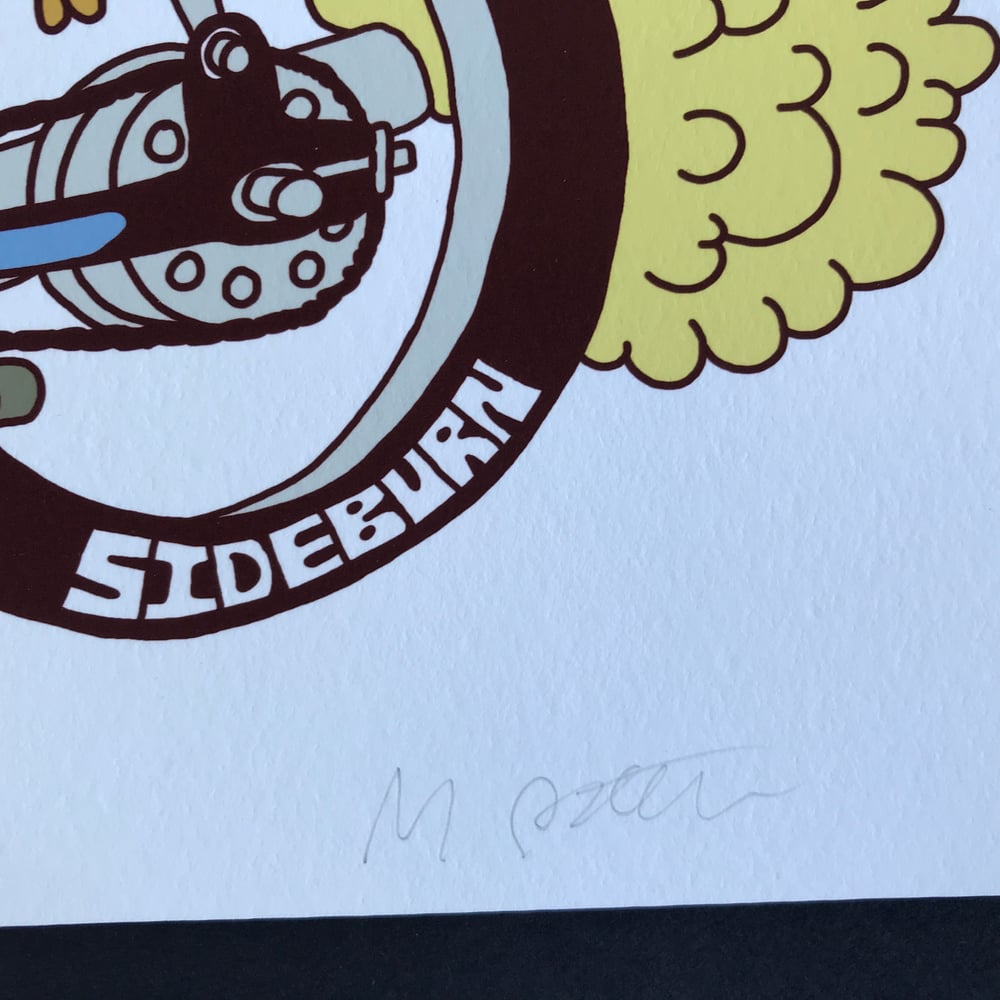 Which lavatory, hallway, personcave'or dentist's waiting room would failed to be brightened by a speed-crazed whippet hell-bent on ripping skids?
This eyecatching, heavyweight giclee art print was printed in the UK, and signed, in pencil, by the artist, the Right Honourable Maxwell Paternoster.
It is approximately A3 size (300 x 400mm, 12 x 15.75in) and designed to fit in an easily found, affordable frame.
Safely packaged in a sturdy postal tube. If you order more than one art print at a time we will refund the additional art print postage charges, you will pay for just one postage charge.
UK post £6
Everywhere else £11