London Punk & Protest 1979–1981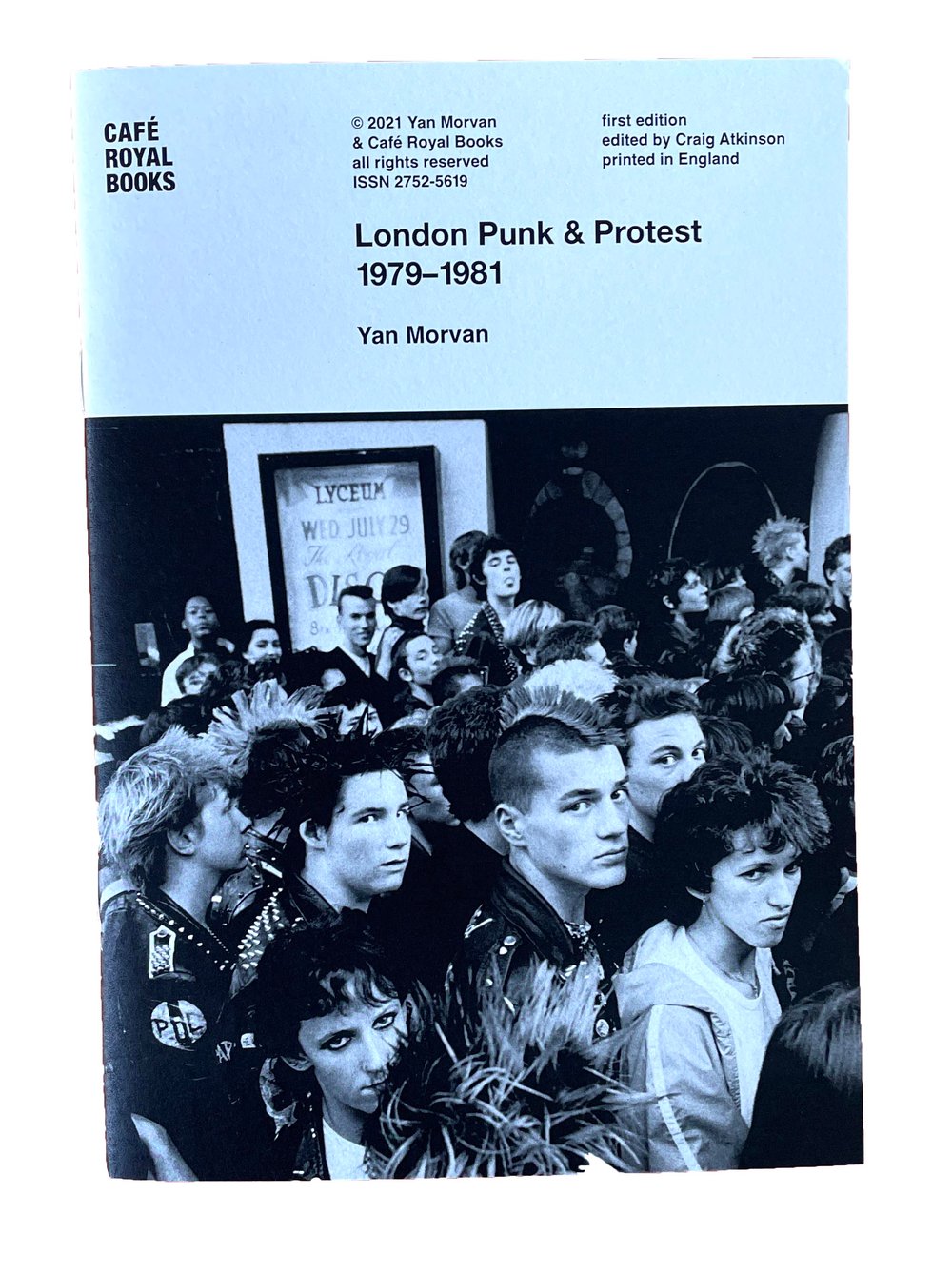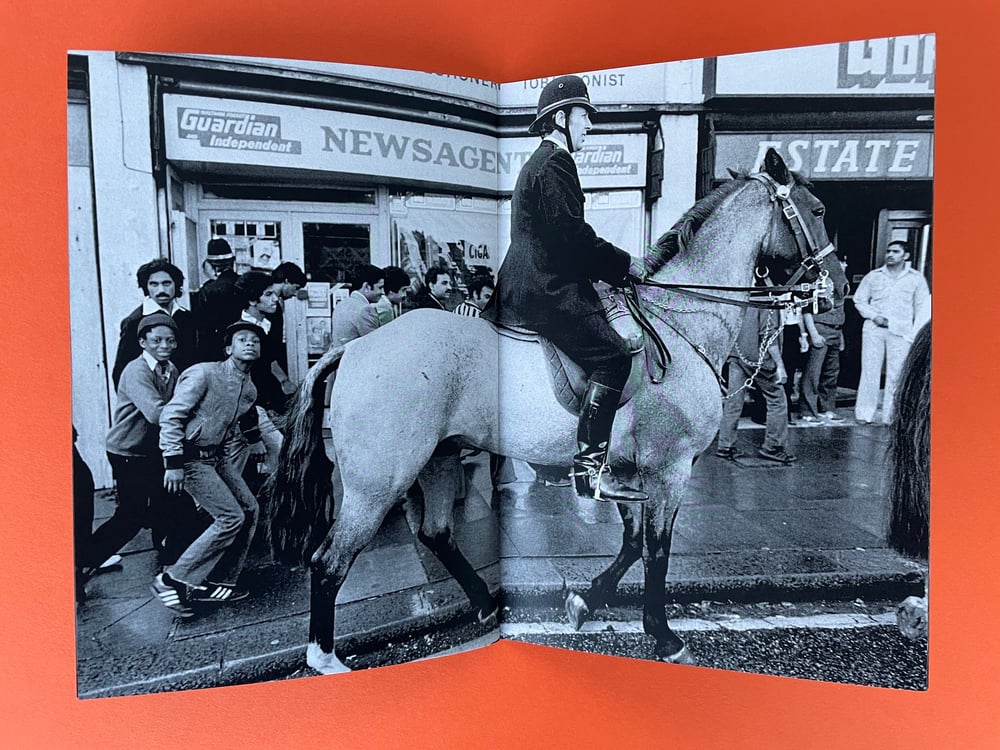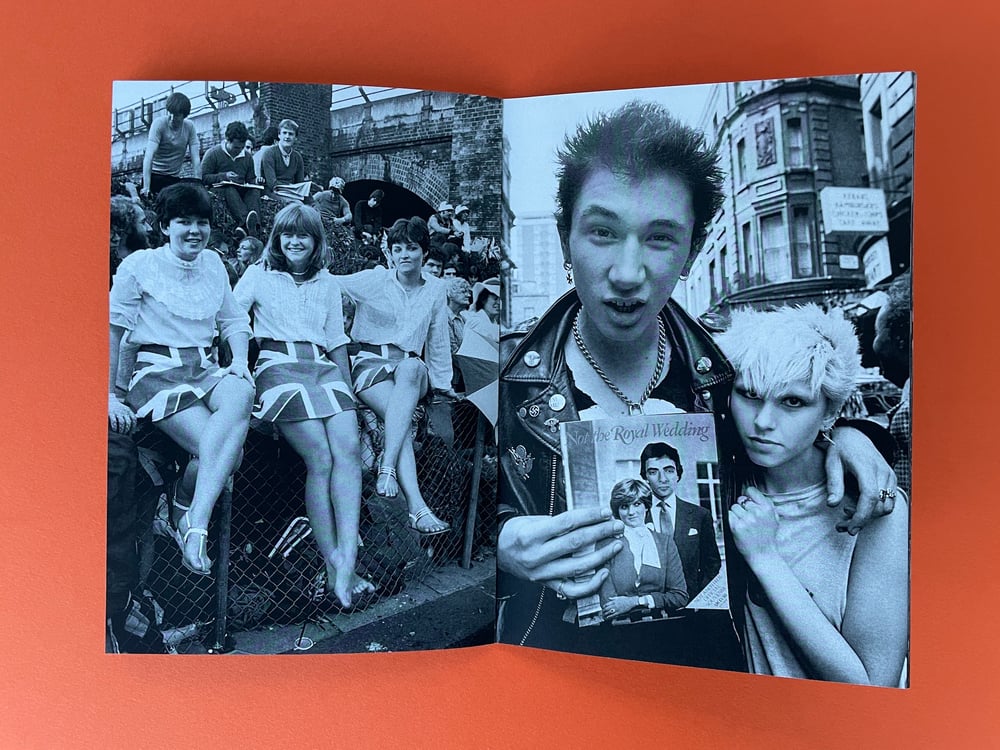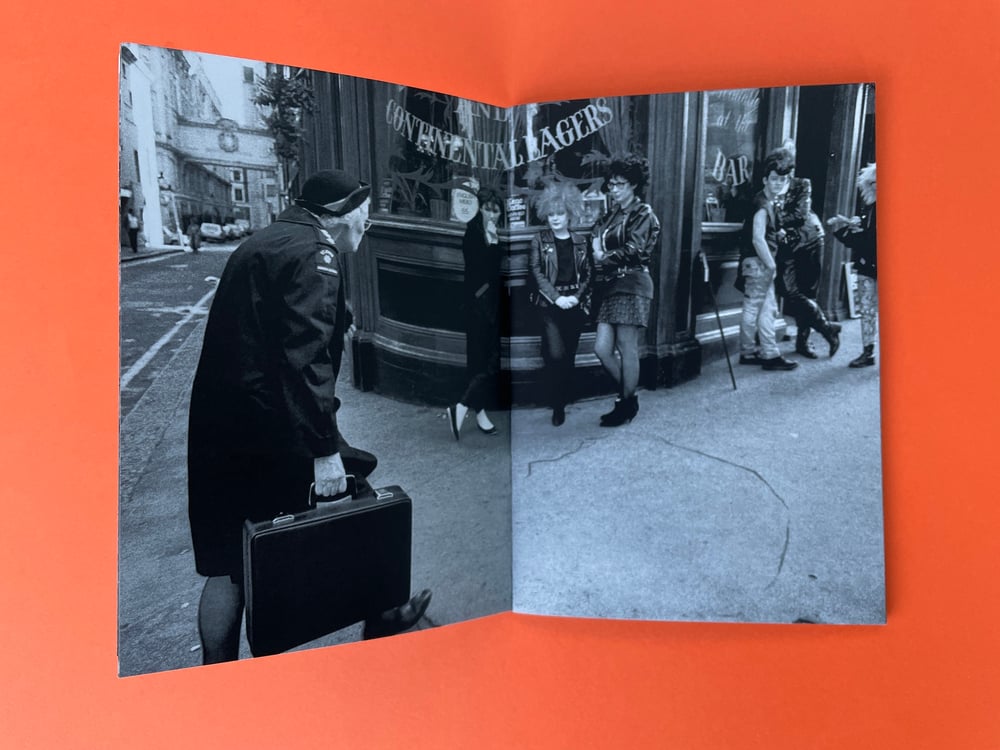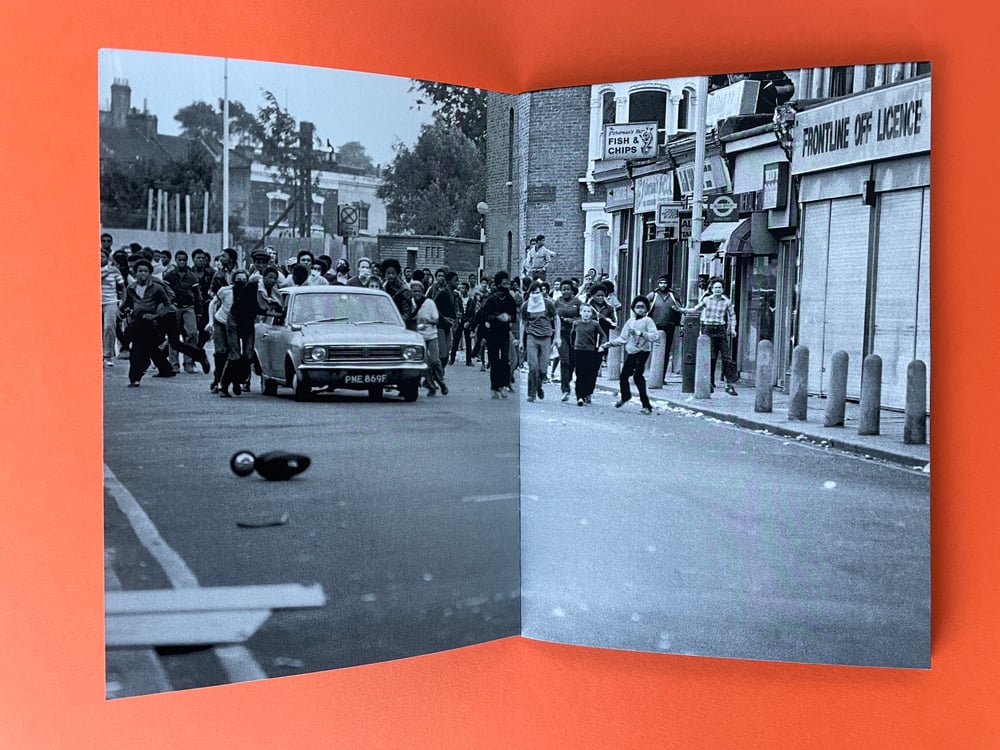 French photographer Yan Morvan's relocated to London to document the reaction of the capital's youth to the Thatcher government. Over two years he shot riots and royal wedding days, police on the run and punks outside pubs.
We love these simple but effective little photography books.
First edition
32 pages
14cm x 20cm
B&W
b/w digital